Yoplait Thick & Creamy *Giveaway*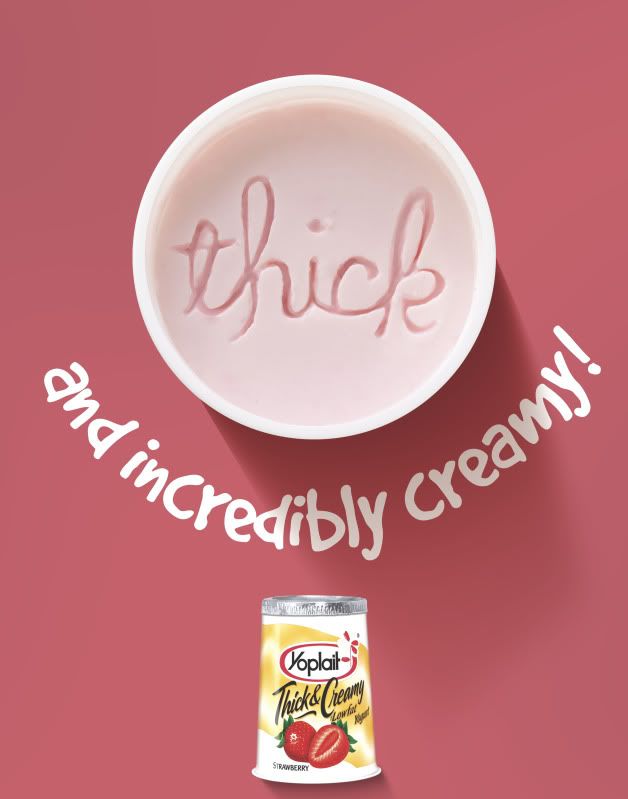 The name says it all. In fact, Yoplait Thick & Creamy offers such an extra-thick texture that you can actually write in it with a toothpick and it will hold the design! Take a look at the photo! Yep it's a real photo and yes, I tried it out too!
I love that it is a wonderful snack to have and I can pack one in Sam's lunch and know she is getting her Vitamin D.
Yoplait Thick & Creamy is extra-thick and super-creamy for a deliciously rich taste.

Thanks to My Blog Spark for giving me the chance to give Yoplait's Thick & Creamy yogurts a try!I have two of these fun gift baskets to giveaway. SO there will be TWO winners!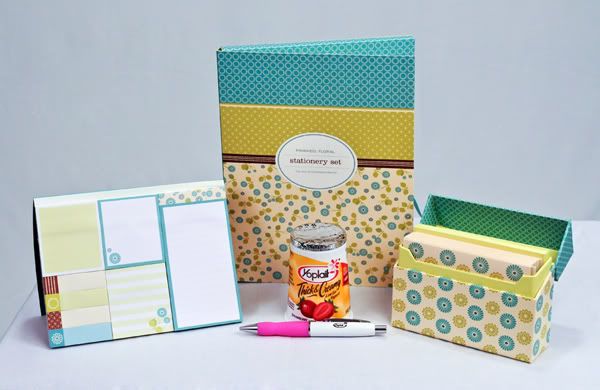 TWO (2) winners will each receive a gift pack like shown above.